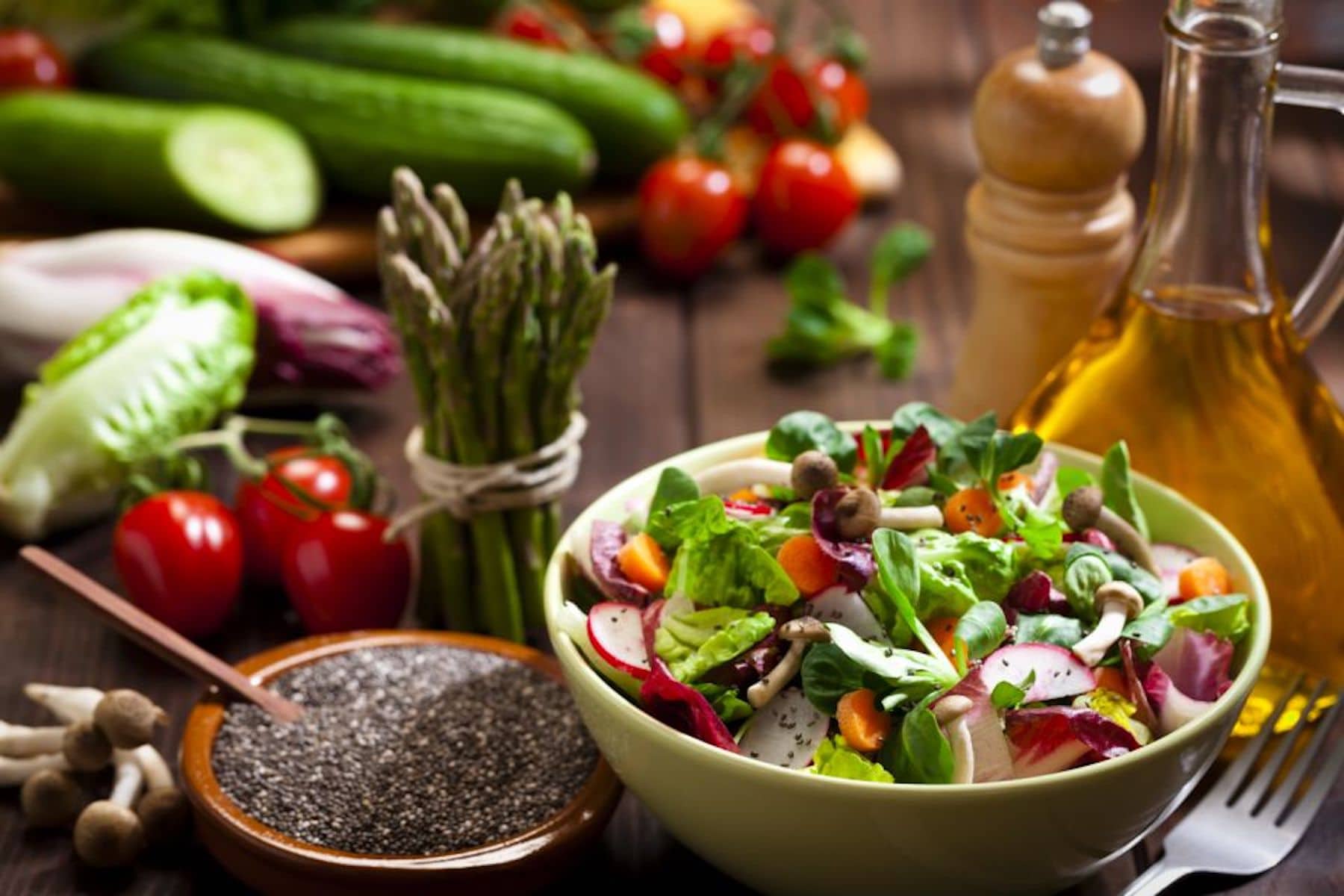 Did you realize that what you eat might have an effect on blood flow? Certain meals can have a negative impact on your  circulation, either positively or negatively. It is critical to maintaining good blood circulation. Choosing the correct cuisine might also assist.
Eating the ten foods listed below can help increase circulation in the legs and throughout the body, which is a good first step towards better health.
The following foods are recommended by us:
1. Foods Rich in Vitamin-E
This fat-soluble vitamin can aid in the dilation of blood vessels and the increase of blood flow.Foods high in vitamin E may be found, such as
Seeds and nuts. 

Spinach and kale.

Avocado.

Butternut squash.

Kiwi.

Olives and olive oil.

Seafood like trout and shrimp.
2. Foods With Omega-3 Fatty Acids
Did you know that Omega-3 fatty acids can help accelerate blood flow and dissolve blood clots? This important vitamin can be found in:
Fatty fish (salmon, mackerel)

Nuts and seeds (flaxseeds, walnuts)

Plant-based oils (canola, soybean, flaxseed)

Fortified foods (eggs, yogurt, juice, milk, soy beverages)
3. Citrus Fruits High In Vitamin C
These delectable fruits can help thin your blood naturally, strengthen capillary walls, and reduce plaque formation in your blood vessels. Because they may interfere with certain drugs, consult your doctor before consuming:
Oranges

Mandarins

Grapefruit

Kiwi

Guava

Lemon
Another sort of nutrient-rich food that increases circulation in the feet and legs is bulb plants. They can assist to cleanse the blood and prevent plaque accumulation. To get the most out of these aromatic foods, try cooking with them or eating them raw:
Garlic

Onions

Radishes

Leeks

Shallots

Fennel
Nuts are another high-energy food that improves blood flow by causing blood vessels to dilate. They're high in vitamin E, omega-3 fatty acids, and L-arginine, making them extremely healthy. Just remember to keep an eye on your meals to prevent gaining too much weight. Enjoy:
Almonds

Peanuts

Cashews

Walnuts

Hazelnuts

Pine nuts
This vital antioxidant, which gives some veggies a rich red or pink colour, can aid with blood circulation. It can also lower your chances of getting a variety of other health problems. Try some of the following foods:
Tomatoes

Watermelon

Pink Grapefruit

Guava

Papaya

Mangoes

Sweet red peppers
Although additional study is needed, this popular plant-based supplement is thought to boost memory by increasing blood flow to the brain. Before taking any supplements, please consult with your doctor about their possible advantages and drawbacks. Some supplements interact with meals and drugs, which might result in a negative response.
What person does not adore ginger? This is another meal that promotes circulation as well as avoiding nausea.You may:
Eat it raw

Drink it in a tea

Cook it with other foods
You're in luck if you want to spice things up. Cayenne pepper is said to improve blood circulation and strengthen blood vessels and arteries. Although this pepper may be cooked, we recommend eating it raw to promote circulation the most efficiently. Consider juicing it or incorporating it into smoothies.
There is good news! Everyone's favourite treat may help address a variety of health concerns, including impaired circulation. Polyphenol, an antioxidant that affects specific biochemicals, is abundant in dark chocolate. These biochemicals cause the arteries and veins to expand, resulting in increased blood flow.
Improving Circulation With The Vein Institute Toronto
Eating foods that enhance blood circulation in the legs is a terrific place to start on the road to better circulatory health. They also prevent the development of impaired circulation in the first place.
However, consuming foods that promote circulation isn't always enough to attain desired health outcomes.
If you have poor circulation due to underlying vein disease, we want you to know that you can get assistance. The Vein Institute of Toronto Our vein experts treat varicose veins, spider veins, restless legs, and venous ulcers using minimally invasive, outpatient treatment approaches.
To learn more about our minimally invasive, office-based vein therapy, call (416) 929-0834 or book a free ohip appointment online.