The Vein Institute of Toronto™ 
At The Vein Institute of Toronto™, our goal is to advance the treatment and research of venous disorders and medical aesthetic procedures, and provide patients with the highest quality of care and a pleasant experience.
Our physicians have been trained by world experts in endovenous ablation procedures, ambulatory phlebectomy of varicose veins, surface laser vein treatments and sclerotherapy of small veins of the legs and face. We have treated patients from all over the world, and our physicians are currently involved in teaching and lecturing other physicians in Europe and the USA. Our physicians are considered world experts in the treatment of venous disorders and have been involved in publications setting the standards of practice for these treatments in North America.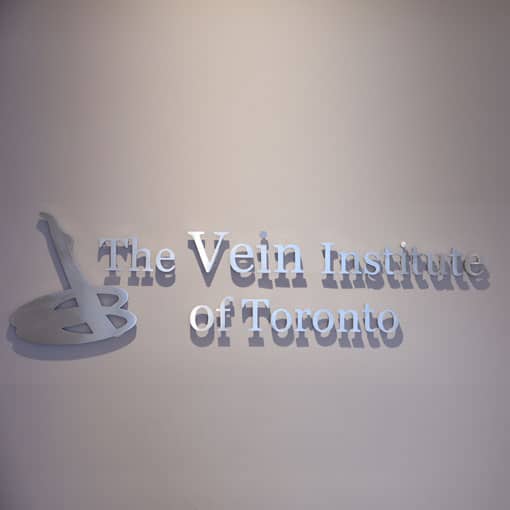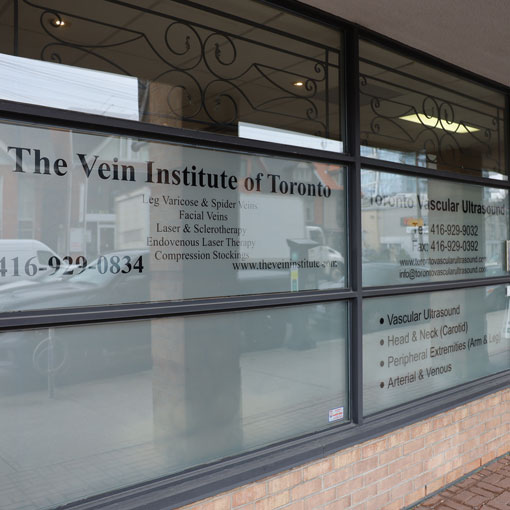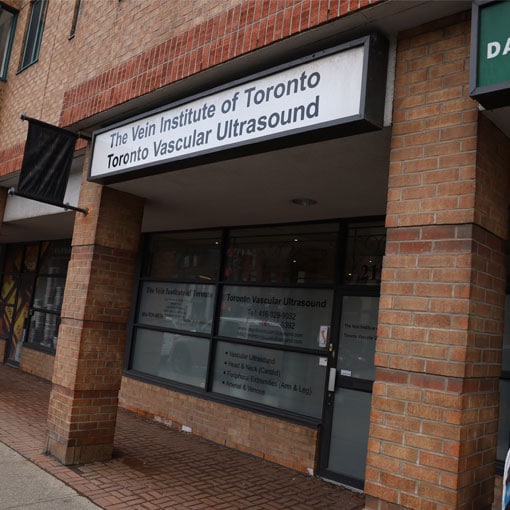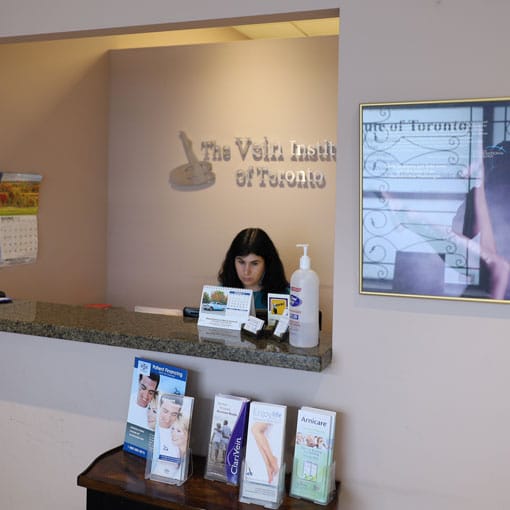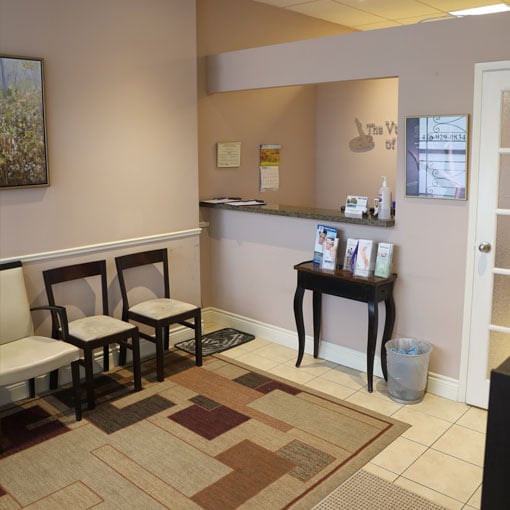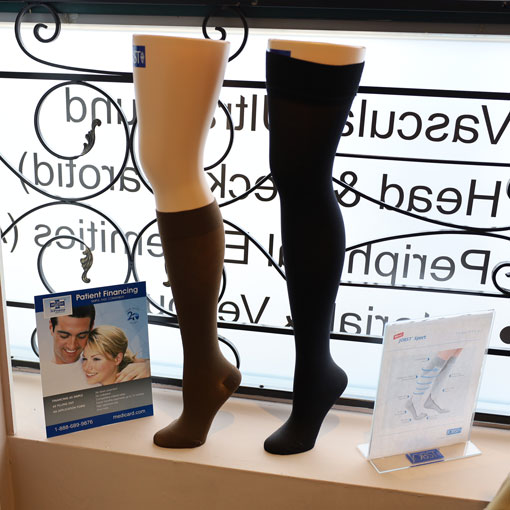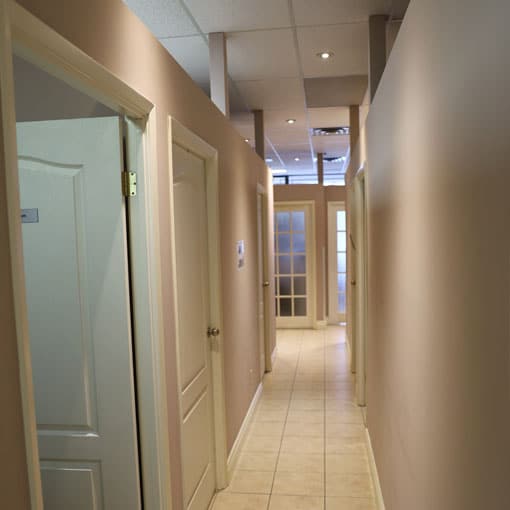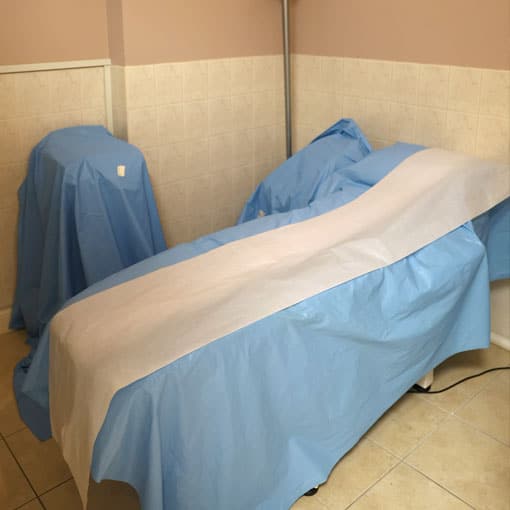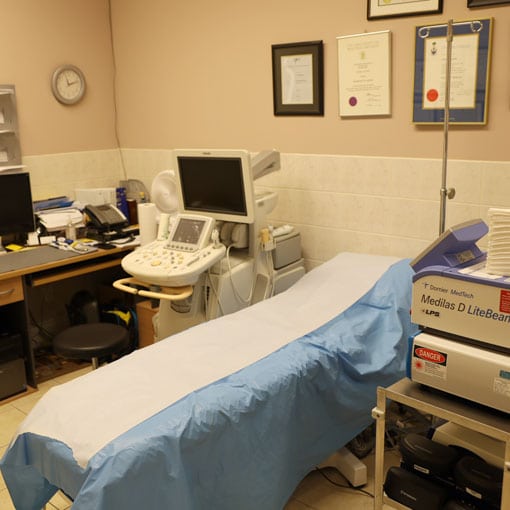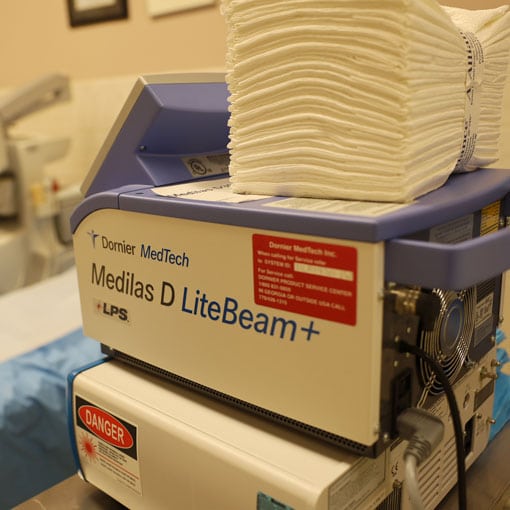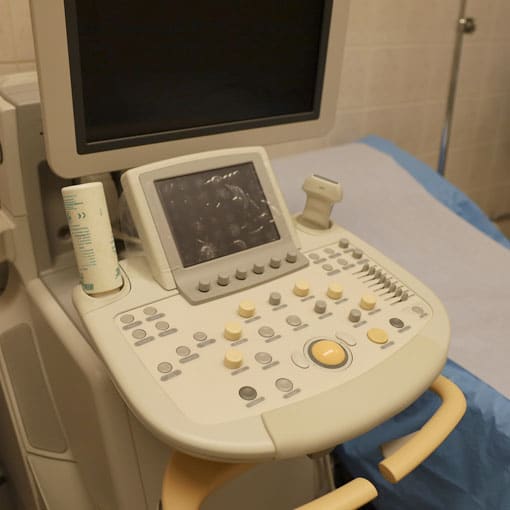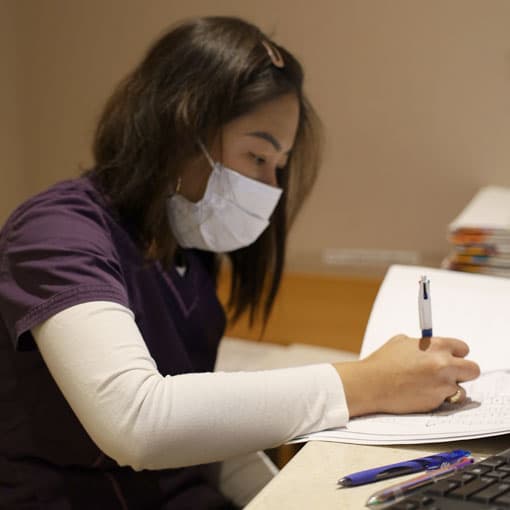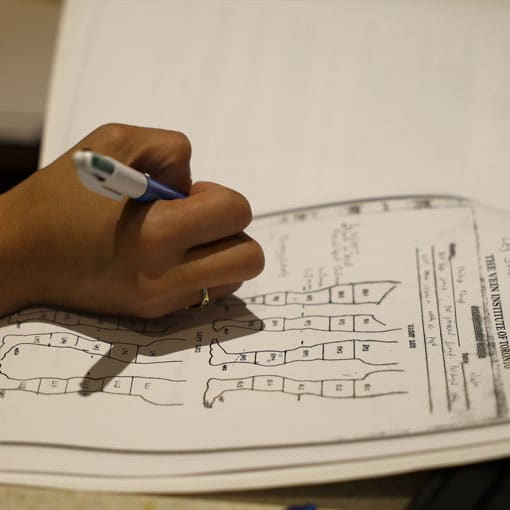 The Vein Institute of Toronto™ is an independent health facility accredited by the Ontario Ministry of Health and The College of Physicians and Surgeons of Ontario (CPSO). We undergo regular inspections by the CPSO to assess our standards of care. Our inspections have passed with flying colours, and we have been commended for our meticulous sterile technique and the cleanliness of our facility.
Our medical director, Dr. Sanjoy Kundu is the only physician who has been officially sanctioned by The College of Physicians and Surgeons of Ontario to perform EVLT™ for venous insufficiency.
We are also a member of the Better Business Bureau and follow their rigorous procedures and policies. We want to ensure our patients are looked after in a world-class facility.
We are also a member of the Society of Interventional Radiology, American College of Phlebology and Cardiovascular Interventional Radiological Society of Europe. We regularly attend meetings for the aforementioned societies, which allow us to have the most up-to-date treatment protocols for the benefit of our patients.
Our friendly staff will work hard to ensure your scheduling needs and concerns are met. We will attempt to ensure that your patient experience at The Vein Institute of Toronto™ is a comfortable one, taking as little time as possible away from your busy schedule.
Our Commitment To Patient Privacy
The Vein Institute of Toronto is committed to respecting the privacy of individuals and recognizes a need for the appropriate management and protection of any personal information that you agree to provide to us. We will not share your information with any third party outside of our organization, other than as necessary to fulfill your request.
Your privacy is extremely important to us and we are in full compliance with the Personal Information Protection and Electronic Documents Act (PIPEDA).. The trust placed in us by our patients is absolutely essential to our success. We understand that and do all we can to earn and protect that trust. We do not share your personal information with any outside companies nor collect any information. We take customer privacy seriously and do not sell or give out any customer information. We do not keep a mailing list nor distribute a newsletter.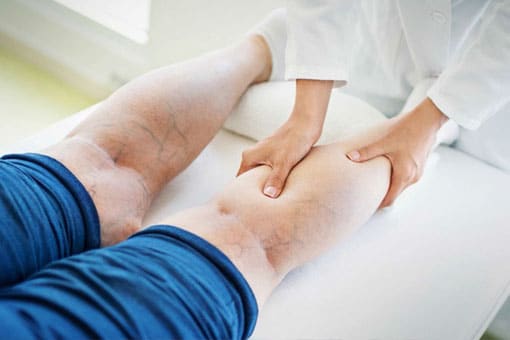 Book A Free  (OHIP Covered) Vein Consultation Today!
If you have OHIP coverage, you qualify for a FREE Venous consultation.  A private consultation is the best way for our medical team to evaluate your  varicose vein, spider vein, hand vein or facial vein condition. It also provides you with the opportunity to get your questions answered and address any other concerns you may have.  Book your consultation today!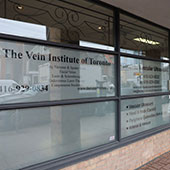 HOURS OF OPERATION
---
Monday: 9:00 am - 7:00 pm
Tuesday: 9:30 am - 4:30 pm
Wednesday: 9:00 am - 5:00 pm
Thursday: 7:00 am - 4:00 pm
Friday: 9:30 am - 3:00 pm
Saturday: Schedule varies
Sunday: Closed