VISIT US
---
The Vein Institute
217 Davenport Road,
Toronto, Ontario
M5R 1J3
Monday: 9:00 am - 7:00 pm
Tuesday: 9:30 am - 4:30 pm
Wednesday: 9:00 am - 5:00 pm
Thursday: 7:00 am - 4:00 pm

Friday: 9:30 am - 3:00 pm
Saturday: Schedule varies
Sunday: Closed

Print and fill out your patient questionnaire prior to
your consultation in order to save time!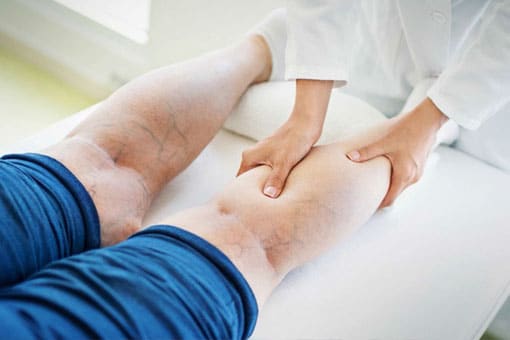 Book a Free Consultation Today!

If you would like to have a free consultation please contact the Vein Institute, Toronto's premier Medical vein clinic for state-of-the-art treatments of leg varicose and spider veins, hand and facial veins.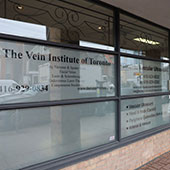 HOURS OF OPERATION
---
Monday: 9:00 am - 7:00 pm
Tuesday: 9:30 am - 4:30 pm
Wednesday: 9:00 am - 5:00 pm
Thursday: 7:00 am - 4:00 pm
Friday: 9:30 am - 3:00 pm
Saturday: Schedule varies
Sunday: Closed