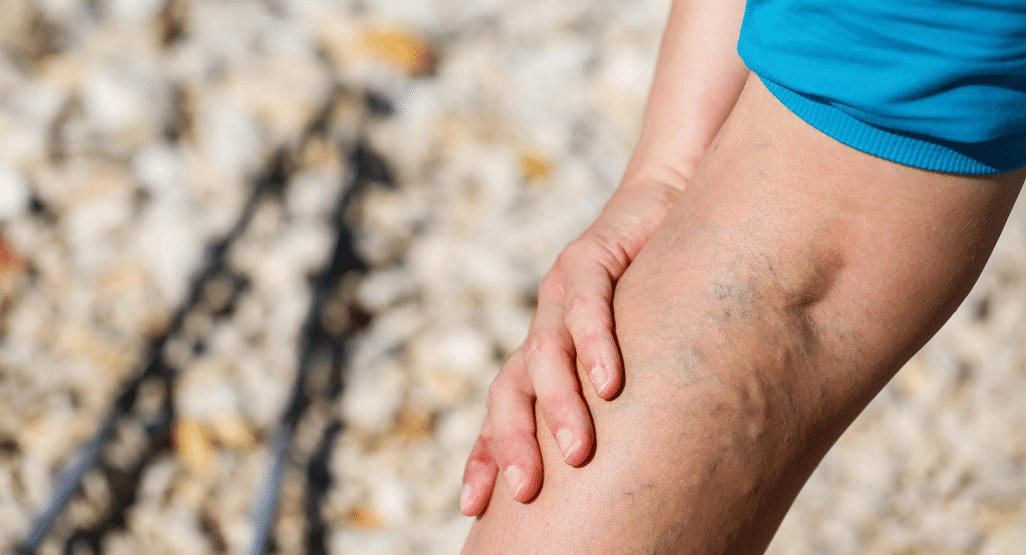 VenaSeal® is an excellent varicose vein therapy that has been shown to be equally as successful in treating varicose veins as other treatments for over 50 years. While varicose veins can be painful and unattractive, people who suffer from them have numerous minimally invasive treatment options available today, such as the VenaSeal.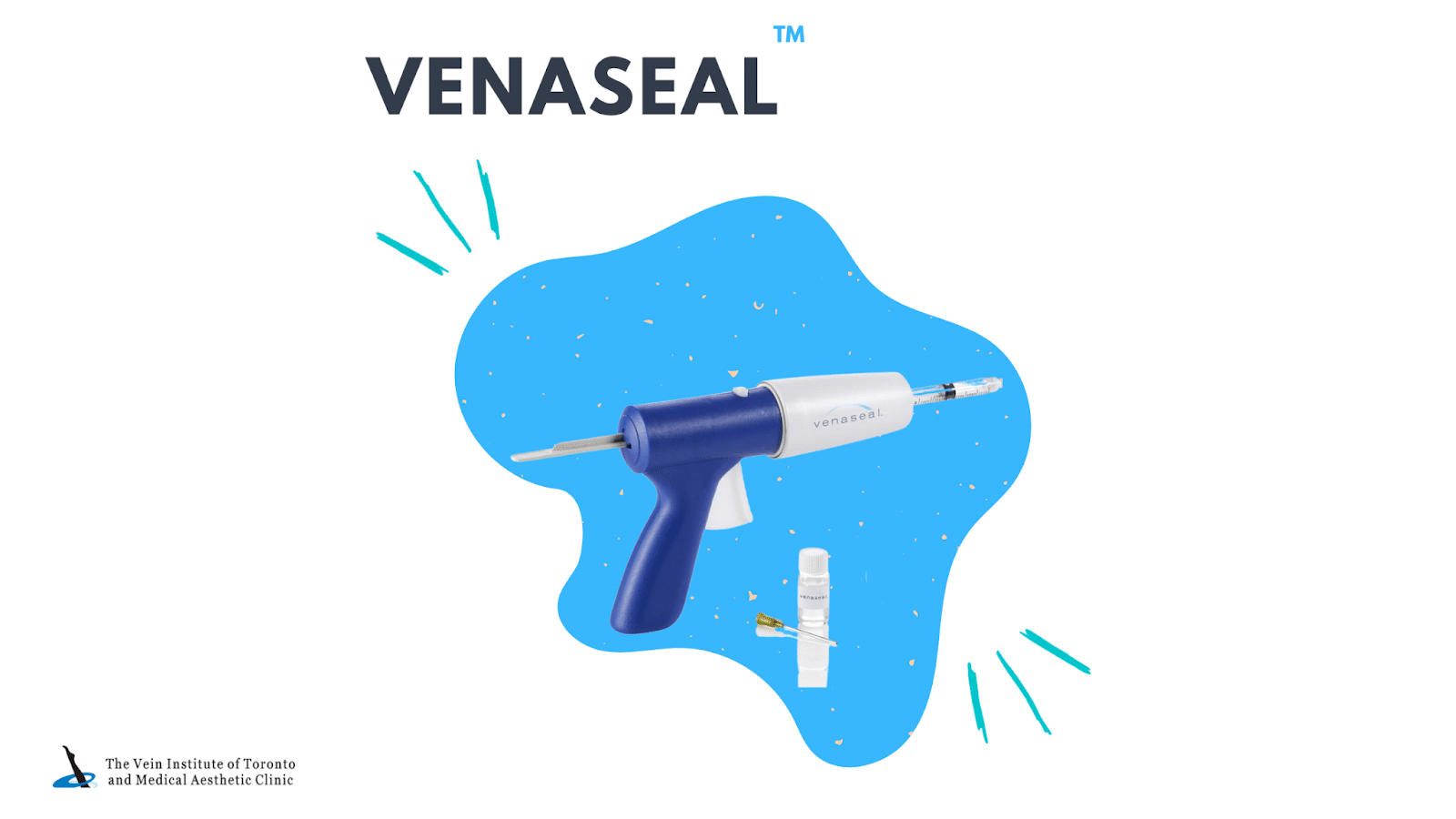 By sealing up the injured vein with medical adhesive, the VenaSeal diverts blood to healthy veins. In that regard, it operates on the same principles as other varicose vein removal methods. However, rather than using heat or a medical sclerosant to shut off a damaged vein, VenaSeal employs a unique medical glue to seal off and collapse the vein. Here are some of the most frequently asked questions regarding VenaSeal.
What Happens During The VenaSeal Procedure?
During the procedure, the vein expert will introduce a tiny catheter into the leg, which will often begin at the lower leg or ankle. The catheter is inserted into the afflicted vein under ultrasound guidance. Patients are not injected with local anaesthetic across a broad region of the leg, however, because just a few injections are necessary. Dr. Kundu will next use a specialised delivery device to inject small quantities of medicinal glue into the injured vein and apply mild pressure to seal it.
VenaSeal has been proven to be as safe and successful as ablation treatments requiring heat or sclerotherapy, with a 96.4 percent success rate. This will significantly minimise the danger of nerve injury, which can occur when tiny saphenous veins are treated. Because just a little quantity of adhesive is supplied, the chemical gradually disappears throughout the body. Other advantages of the surgery include:
No incision stitches 

No down time return to work and activity immediately 

No compression therapy necessary

Minimally invasive
Are You A Candidate For The Procedure For VenaSeal?

If you have varicose veins, you may be a candidate for the surgery. However, the technique works best for big varicose veins with a diameter of two centimetres or more that are buried deep within the leg. However, not everyone is a candidate for the treatment, so you should schedule a free consultation with the Vein Institute Toronto to find out whether it is appropriate for you.
Because the VenaSeal technique removes the need for anaesthesia and multiple injections, patients suffer less discomfort and bruising, resulting in a quicker recovery period and the ability to resume regular activities with only a bandage to cover a minor incision. Compression stockings are not necessary after the surgery, however our doctor may advise you to wear them.
If you have painful varicose veins and want to learn more about the VenaSeal surgery, please contact our friendly team at The Vein Institute Toronto today to book a complimentary consultation with Dr. Sanjoy Kundu, who will help you determine which treatment is ideal for you.